Anniversaries - January 19, 2020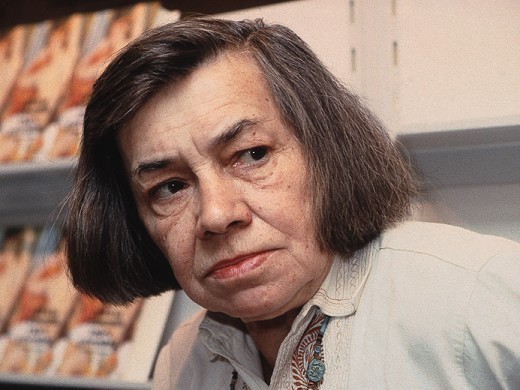 It is 99 years today since Patricia Highsmith was born.
Patricia Highsmith was an American author born in Fort Worth, Texas, as Mary Patricia Plangman. Both parents were artists who worked with illustrations and advertising. They separated before Highsmith was born, and her mother married Stanley Highsmith in 1924. The family moved to New York in 1927, a sad period for Highsmith. Her relationship with her mother was fraught and she did not get on...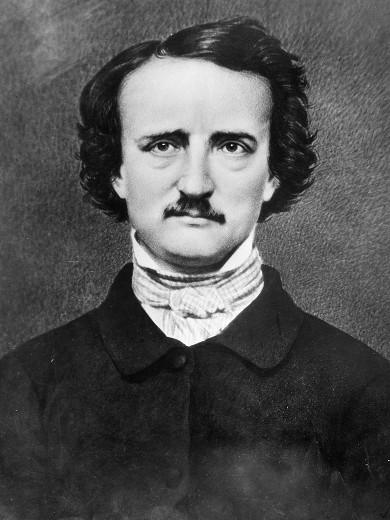 It is 211 years today since Edgar Allan Poe was born.
Edgar Allan Poe, born Edgar Poe, was an American author of Irish descent whose contribution to the horror, crime and fantasy fiction genres cannot be overestimated. He has been described as the father of the modern mystery novel and broke new ground in the field of horror and fantasy. Poe preferred to describe himself as a poet, and many of his poems are classics.
Poe was born in Boston,...