Anniversaries - February 17, 2019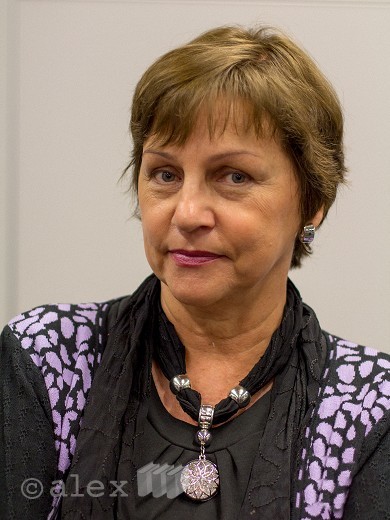 It is 65 years today since Helene Tursten was born.
Helene Tursten was born in Gothenburg, Sweden. It is also the setting she has chosen for Detective Inspector Irene Huss. Tursten now lives in Sunne, Värmland, a location she believes would have worked less well as a setting for her detective stories. The fact that she would become a detective writer was nothing that Helene Tursten went around dreaming about. Although her Swedish teacher at upper ...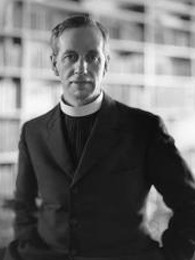 It is 131 years today since Ronald A. Knox was born.
Monsignor Ronald Arbuthnott Knox was a well-known and much loved English Catholic priest, theologian and author of crime fiction. His theological writings are quoted to this day and his unconventional translation of the Bible is still in use. His writings gave rise to what is known as Sherlock Holmes studies and he wrote a handful much discussed crime stories and a classic crime novel as well as...
Sample of translated articles