Anniversaries - June 19, 2019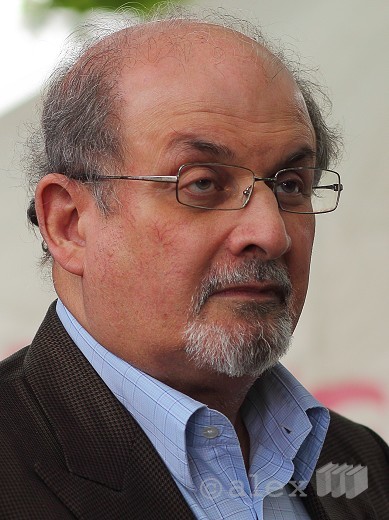 It is 72 years today since Salman Rushdie was born.
Salman Rushdie is the undisputed pioneer and a mentor for the Anglo-Indian literary generation that came to popularity in the 1980s. He was born in Bombay in 1947, the son of a Muslim businessman educated at Cambridge. His paternal grandfather wrote poetry in Urdu; the family spoke both English and Urdu at home. After partition they emigrated to Pakistan and settled in Karachi.
Rushdie was...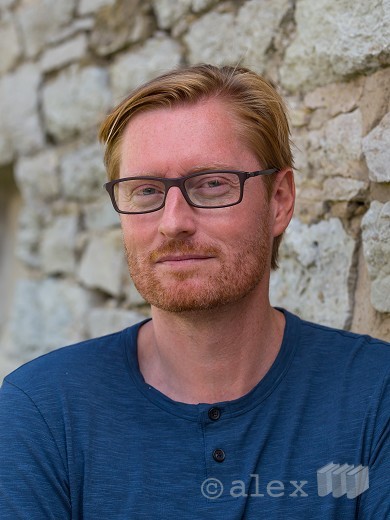 It is 48 years today since Anders De la Motte was born.
The Swedish author, former police officer and director of security Anders de la Motte was born in Billesholm, Scania province. He attended upper-secondary school at Tycho Braheskolan in Helsingborg until 1990. He then did his military service in the Military Police and later worked as an instructor within the military police force. He enrolled at police college in Stockholm in 1993.
After...
Sample of translated articles