Anniversaries - April 2, 2020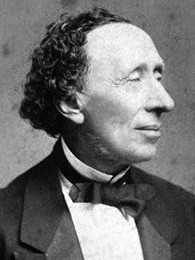 It is 215 years today since H.C. Andersen was born.
Hans Christian Andersen is Denmark's best-known author. Born in Odense on the island of Funen, he had an extraordinary writing career that went from working class boy to famous writer. His father was a "free" cobbler, that is to say he was not a member of the cobblers' guild. He fought against Napoleon, and when he returned a broken man Andersen's mother, a washing woman, was forced to provide f...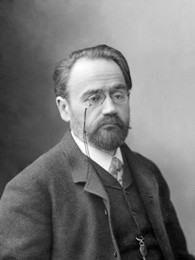 It is 180 years today since Émile Zola was born.
French author, born in Paris and raised in Aix-en-Provence. His father, who was Italian and a successful site engineer, died from pneumonia when Émile was only seven years old. His mother was then cheated of her inheritance and had to make great sacrifices for her son to get a good education. Émile, however, was not very successful in school. Nevertheless, during his early school years he beame f...