Anniversaries - September 22, 2020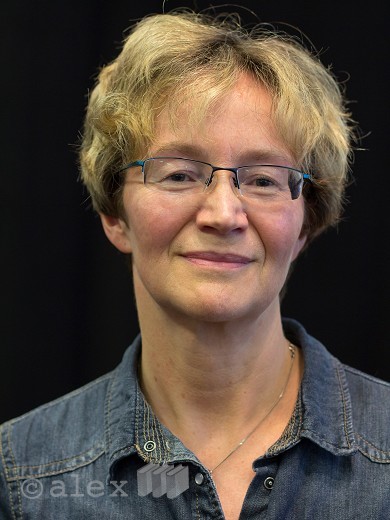 It is 58 years today since Ellen Mattson was born.
Ellen Mattson grew up on the countryside south of Uddevalla together with her parents and three siblings and still today lives and works in the area, near Ljungskile. While her mother worked as a primary school teacher, her father, Olle Mattson, stayed at home, working as an author of children's and youth books. His best-known youth novel is probably Briggen Tre liljor. In an interview, Ellen...