Anniversaries - August 22, 2019
It is 126 years today since Dorothy Parker was born.
The American novelist, poet and satirist Dorothy Parker was born in West End, Long Branch, New Jersey, but she grew up in Manhattan, which became the centre of her life. Although her maiden name was Rothschild (not the banking family), she used her first husband's name throughout her career. Her parents were wealthy and they sent their daughter to expensive convent schools, which she disliked as...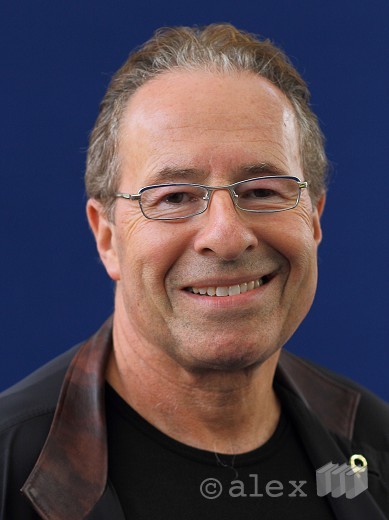 It is 71 years today since Peter James was born.
The British author and film producer Peter James was born in Hove and grew up in Brighton, Sussex. His British father, Jack Burnett James was an accountant, his Austrian mother Cornelia something of a celebrity as a glovemaker for the British royal family. The young James was a pupil at the Charterhouse boarding school in Godalming in Sussex, and he went on to study for two years at the...
Sample of translated articles